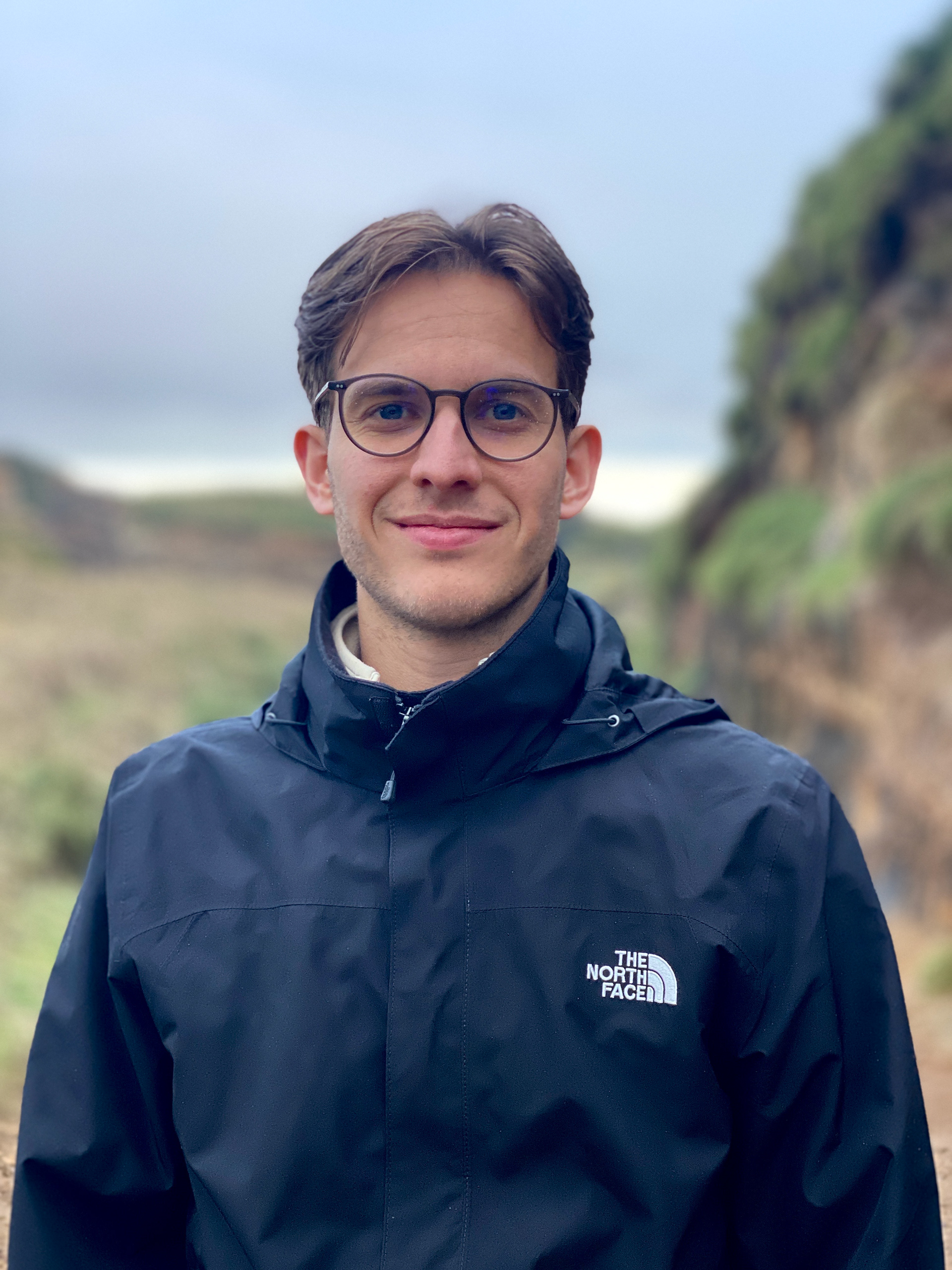 As a multidisciplinary designer and creative head I always work in an organized and thoughtful manner while combining experimentation & zeitgeist.
I love to look at usual things from unusual perspectives and question the status quo every once in a while. For me the success of a product or company is in how good it looks.
Spring 2016
Work & Travel · New Zealand
Adobe Creative Cloud
-Especially- Illustrator, AfterEffects, Photoshop
Prototyping & Code
Sketch/Principle-, XD- & Figma-Workflow
HTML/CSS (Intermediate), Knowledge of SVG animation
Thank you · I'll get back to you.